Epimecis hortaria - Tulip-tree Beauty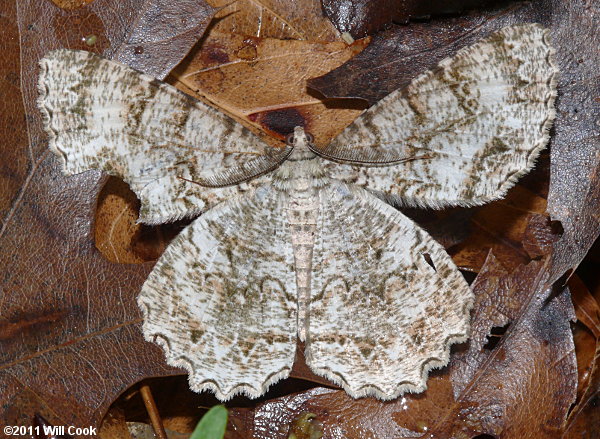 These large, beautifully patterned moths are common wherever their caterpillar host plant, Tuliptree (Liriodendron tulipifera), is found, which is just about everywhere in the Carolinas and Virginia.
Their highly variable cryptic wing pattern makes them difficult to see when they land on tree trunks, which they often do, though ironically they aren't well-camouflaged on Tuliptree trunks.
Durham Co., NC 4/9/11.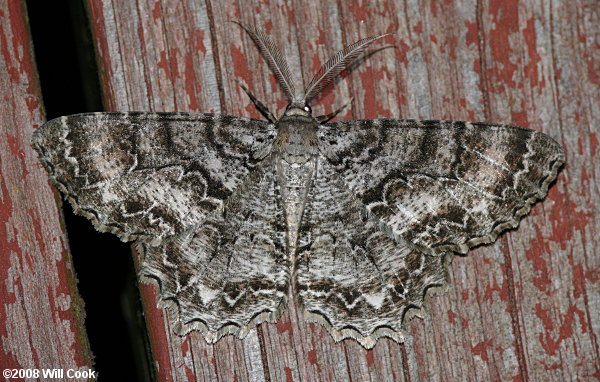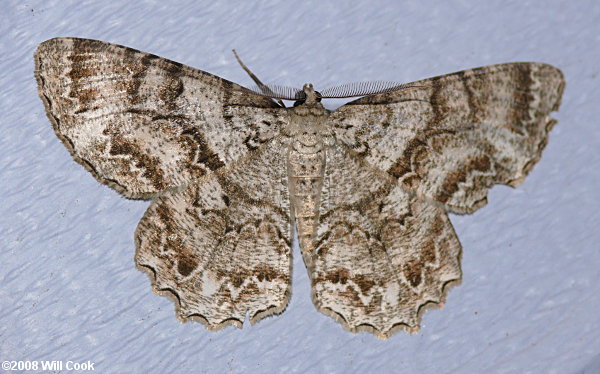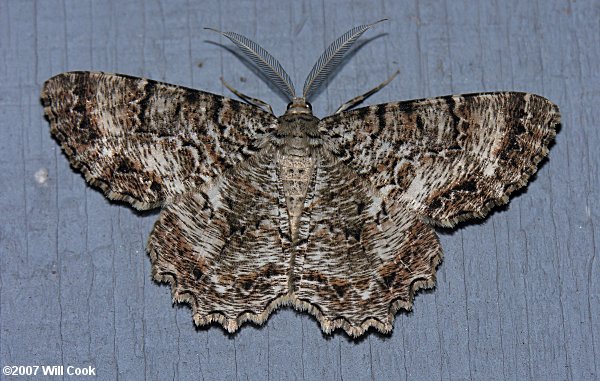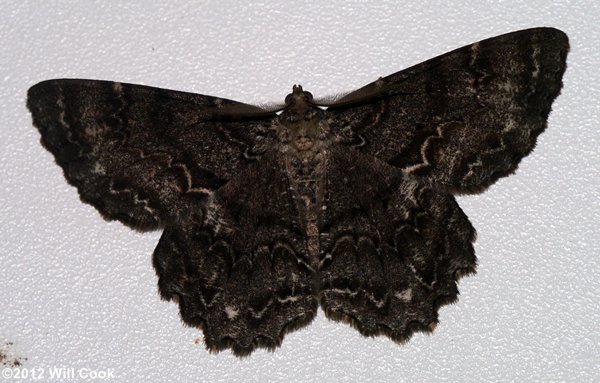 An eceptionally dark one!
Carroll Co., VA 5/27/12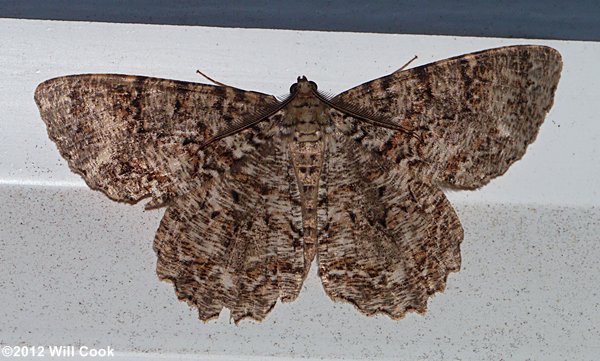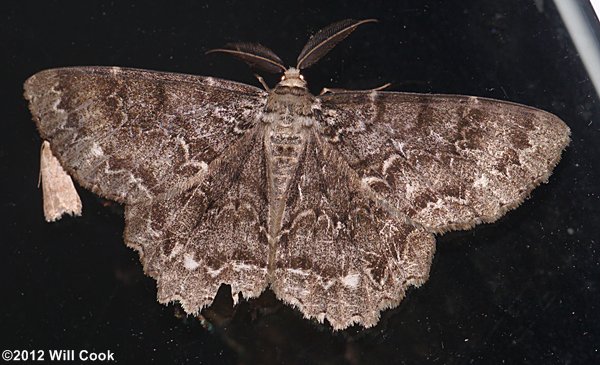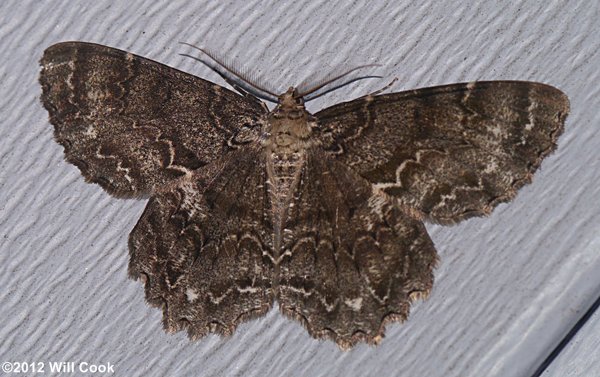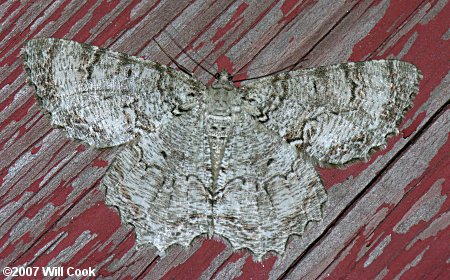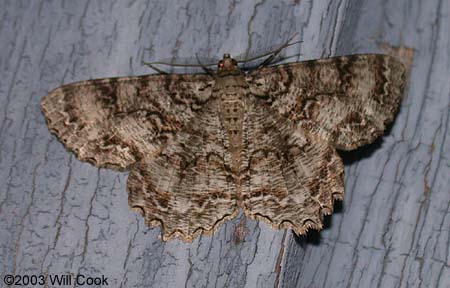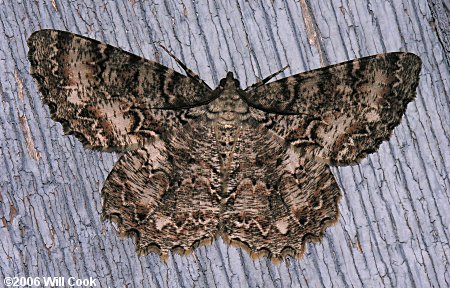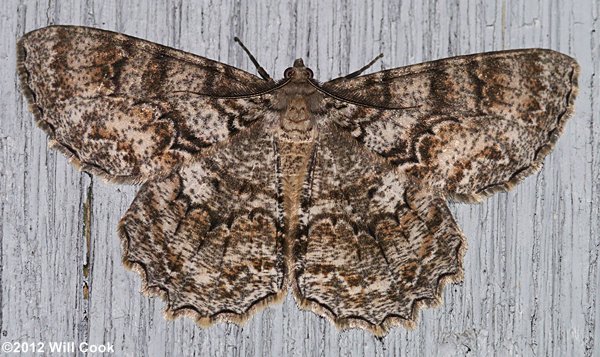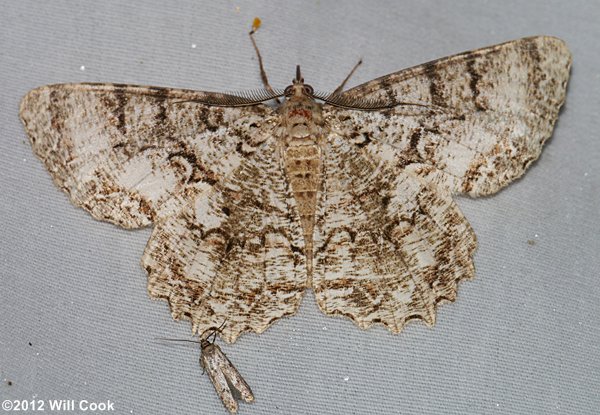 This one is unusually whitish.
Watauga Co., NC 7/2/12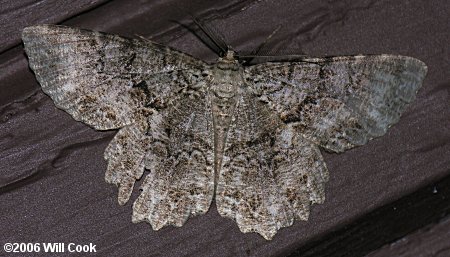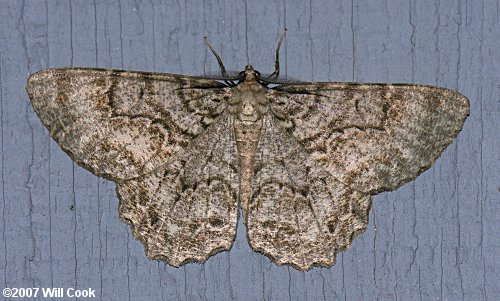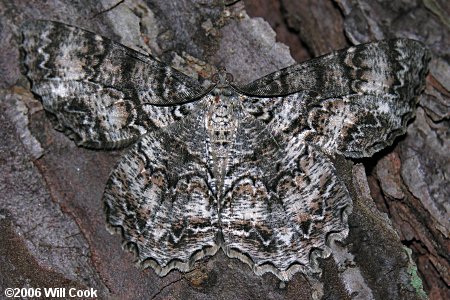 Orange Co., NC 7/15/06.
Well-camouflaged on a pine tree trunk.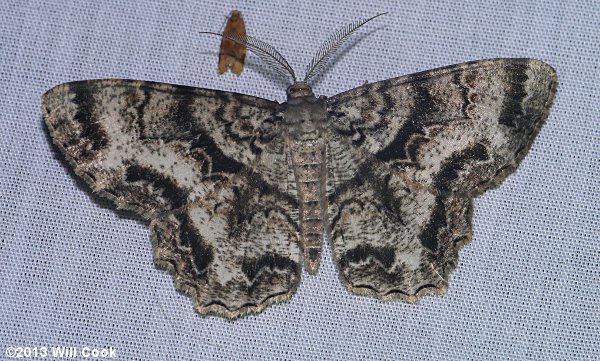 This one has unusual blackish bands.
Carroll Co., VA 7/19/13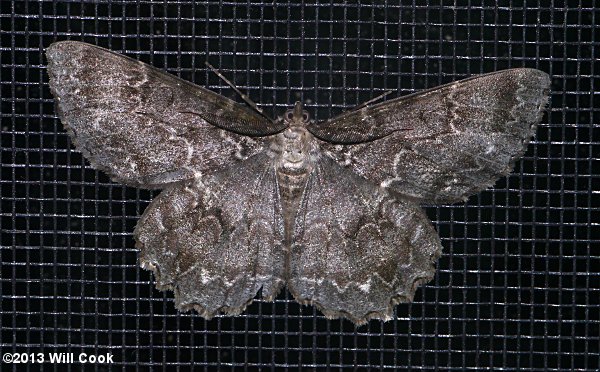 An unusually dark individual.
Carroll Co., VA 7/19/13