Hypagyrtis unipunctata - One-spotted Variant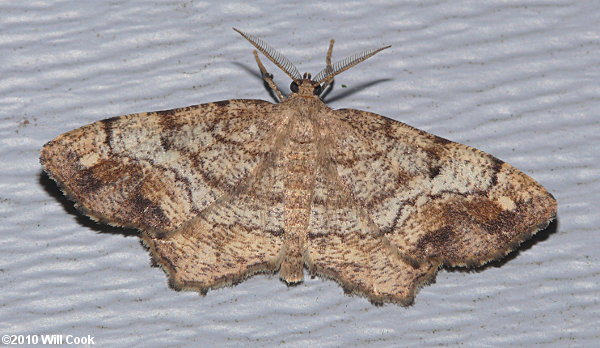 One-spotted Variant is very common, highly variable, and has two extremely similar sister species, so I tend to take a lot of photos of it in hopes I'll figure it out... One-spotted Variant is so similar to Esther Moth and Pine Measuringworm Moth that many of these are misidentified.
Carroll Co., VA 6/6/10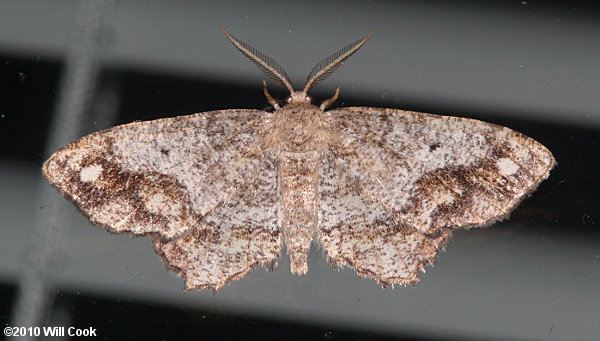 From bugguide: "One-spotted Variant (Hypagyrtis unipunctata) has orangish-brown shading in subterminal area, and a pale oval spot in subterminal area near costa of forewing.
"Esther Moth (Hypagyrtis esther) has darker, evenly violet-gray wings that are not mottled."
"Hypagyrtis piniata (Pine Measuringworm Moth) lacks orangish-brown shading in the subterminal area, and has a white irregular inconspicuous spot near the forewing costa"
Carroll Co., VA 6/6/10